93 Million Miles Chords
On The Acoustic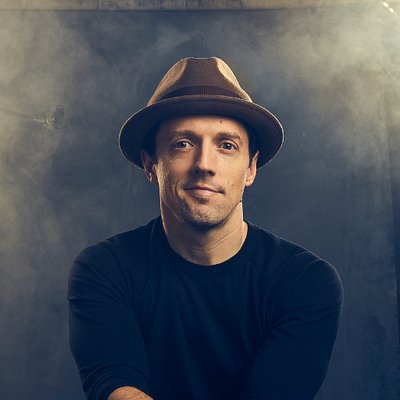 Here on 93 Million Miles chords page you'll find my acoustic guitar demo, purchase link to the full lesson, the lyrics to the song as well as a free .pdf to the 93 Million Miles Chords sheet you can download.

93 Million Miles Chords
Demo Lyrics & Pdf
Jason Mraz released 93 Million Miles in 2012 as the 2nd single from his 4th album entitled "Love Is A Four Letter Word". The song peaked at #16 in the US and #4 in Brazil mainly because it was part of a Brazilian soap opera called Salve Jorge. The song was co-written by Mraz, Michael Natter and Mike Daly.

---
93 Million Miles Lyrics
93 million miles from the Sun, people get ready get ready
Cause here it comes it's a light, a beautiful light
Over the horizon into our eyes
Oh, my my how beautiful - oh my beautiful mother She told me
Son in life you're gonna go far
And if you do it right you'll love where you are
Just know - that wherever you go - you can always ------ come home
240 thousand miles from the Moon - we've come a long way to belong here
To share this view of the night, a glorious night
Over the horizon is another bright sky
Oh, my my how beautiful, oh my irrefutable father He told me
Son sometimes it may seem dark - but the absence of the light is a necessary part
Just know - you're never alone – you can always come back home
Ohh…ohh…ohh… - Ohh…ohh…ohh… Ohh…ohh…ohh
Ohh…ohh…ohh… - Ohh…ohh…ohh… - You can always come back - …back…
Every road is a slippery slope
There is always a hand that you can hold on to
Looking deeper through the telescope
You can see that your home's inside of you
Just know - that wherever you go
No you're never alone - you will always get back home
Ohh…ohh…ohh… - Ohh…ohh…ohh… Ohh…ohh…ohh
Ohh…ohh…ohh… - Ohh…ohh…ohh… Ohh…ohh…ohh
93 million miles from the Sun, people get ready get ready
'cause here it comes it's a light, a beautiful light
Over the horizon into our eyes
---
HomePage --- Jason Mraz Songs