Aaron Tippin Songs
On The Acoustic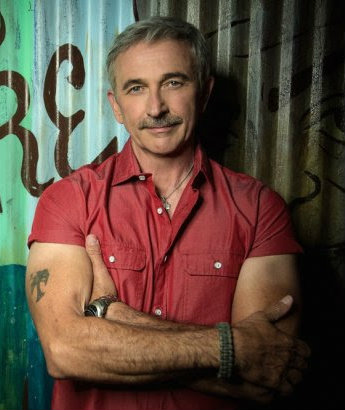 Here on this Aaron Tippin songs page you'll find a collection of demo covers and full lesson tutorials available for purchase along with several free chord sheets in pdf. format. Help yourself to the free chord sheets where available.

Aaron Tippin Songs - Tutorials
Aaron Tippin has been active in country music sine 1991 and has had his share of commercial success with a few #1 hits and several top 10 songs including this one called You've Got To Stand For Something. This song hails form the album of the same nane back in 1991, which was also his first album. The song peaks at #6 on the US country charts and at #13 in Canada. Tippen is a licensed fixed wing pilot and helicopter pilot.
---
HomePage --- How To Play Country Guitar