Aaron Watson Songs
On The Acoustic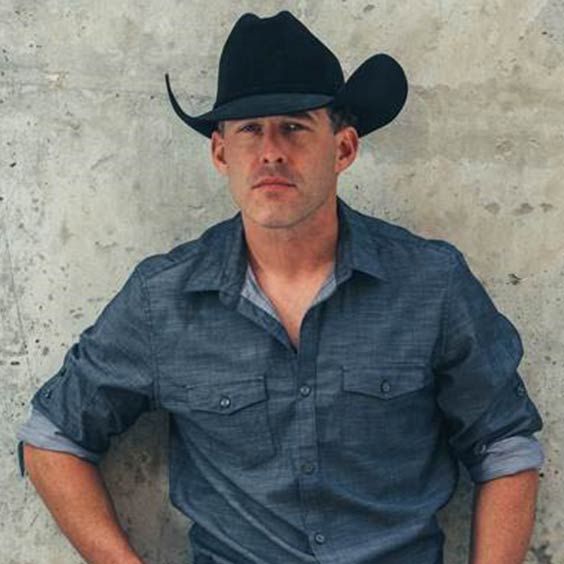 Here on this Aaron Watson songs page you'll find a collection of demo covers and full lesson tutorials available for purchase along with several free chord sheets in pdf. format. Help yourself to the free chord sheets where available.

Aaron Watson Songs - Tutorials
This song hails from Aaron's 2013 album entitled "Real Good Time". Unfortunately this track called July In Cheyenne, along with a second single, failed to chart. One song from his latest 2019 album charted at #52 so far. His song Outta Style, is his only big song so far, peaking at #24 back in 2017.
---
Back to How To Play Country Guitar