Thanks for dropping by my acoustic guitar hits by Supertramp songs page where I have several tutorial demos you can view along with free chords and lyrics pdf download sheets and some tips on rhythm patterns for each song.
Full lesson tutorials are also available for a small fee and I'm using Supertramp album covers below so you know the source of each song.
Jump links to quickly access the songs sections.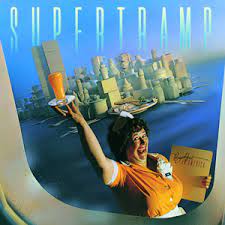 This was the lead single from the album of the same name and was released as a single back in 1979. 
The song peaked at #9 in the UK and #62 in the US and was a top 20 in several other countries.
Apparently Rick Davies (member of the band) was not a fan of this song.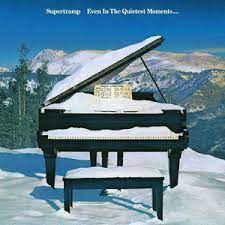 This song can be found on the 1977 Supertamp album "Even In The Quietest Moments" and was a #15 in the US and # 29 on the UK charts.
Roger Hodgson wrote this song when he was 19 yrs old and introduced the song to the band in his mid 20's and was inspired by The Beatles song "All You Need Is Love".

Supertramp released their "Famous Last Words" album in 1982 and from that album, released this track as a single.
The song entered The Billboard Hot 100 in the top 40, but peaked at #11. The song was a top 10 in several countries and reached #1 in France.
This was Supertramp's last top 40 in the UK.
In 1979 the album "Breakfast In America" was released and from it came this song which was a #4 in Canada and a #10 in the US.

The Logical Song was the lead single from the "Breakfast In America" album and was based on Roger Hodgsons 10 years of boarding school experiences.
This was the bands biggest song in the US reaching #6, #7 in the UK and #1 in Canada.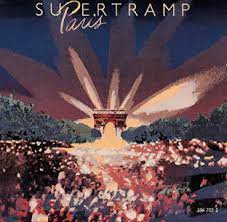 My version here is based off of the 1979 recording from a live show in Paris but the song was never released as a single.
This album was known as the "Paris" live album. 

Thanks for stopping by my acoustic guitar hits by Supertramp songs page and I hope you some some useful information here.