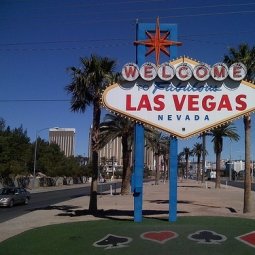 This part of the site features acoustic guitar Las Vegas songs that you can learn on the acoustic guitar.
Typically you don't often see people play Dean Martin, Frank Sinatra or Barry Manilow and others songs on the acoustic, but this section is dedicated to those types of songs.
Some artists listed here have their own pages and most others are located on just one page via jump links provided below.