Here on my acoustic songs from The Hollies page are several free demos of The Hollies songs you can easily learn on the acoustic guitar. There are also free pdf chord sheets available for download.
If you require the full lesson, they are available for a few bucks each or less with a bulk purchase.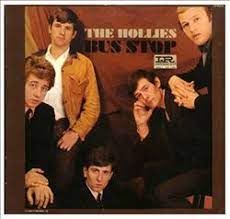 The writer of this song was Graham Gouldman, who also wrote For Your Love for The Yardbirds and No Milk Today for Hermans Hermits. The Hollies released this one as a single from their 1966 album of the same name.
The song reached #5 in both the UK and the US. The song was a #2 in Australia and a #1 in Canada.
This number can be found on their 1970 "Gold" album.
The song was released as a single and reached #4 in NZ, #17 in Australia and #14 in the UK.

Kelly Gordon was the first to record the song in 1969 but when The Hollies released their version later in 1969, it was a monster hit worldwide.
Neil Diamond had success with his release also in 1970.
Elton John played on The Hollies track of 1969.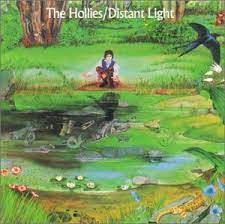 In 1971 this song was released as a single and did reach #1 in Canada and South Africa and #1 on the Cash Box US chart.
The song first appeared on their "Distant Light" album.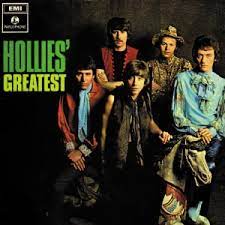 This song was a single in 1965 and peaked at #4 in the UK, #3 in Canada and their first top 40 in the US reaching #32.
A few groups have covered this song including Gary Lewis And The Playboys.
It eventually ended up on their greatest hits album.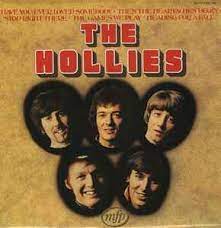 Released as a single in 1974, this was a huge hit, hitting the top 5 in several countries and reachIng #1 in NZ, #2 in the UK and #6 in the US. The song was written by Albert Hammond who also released his version a few years earlier in 1972.
You'll find this one on the album "Hollies".
Thanks for stopping by my acoustic songs from The Hollies page and I hope you found what you were looking for.