Anne Murray Songs
On The Acoustic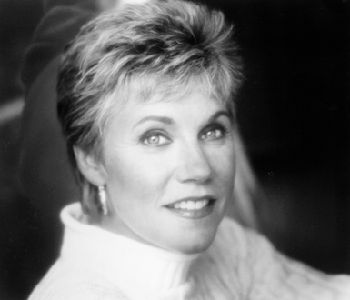 Here on this Anne Murray songs page you'll find a collection of demo covers and full lesson tutorials available for purchase along with several free chord sheets in pdf. format. Help yourself to the free chord sheets where available.

Anne Murray Songs - Tutorials
Steve Wariner and David Ball both recorded this song in the 1990's and Anne Murray decided to cover the song in 1992 for her album "Yes I Do". Her cover of  I Can See Arkansas peaked at #9 on the Canadian Country Charts.
This tune was written by Johnny Nash and released back in 1972. Nash had a #1 hit with his release. Jimmy Cliff also covered I Can See Clearly Now for the film Cool Runnings and managed a #18 hit the following year. Ray Charles, Hothouse Flowers and Anne Murray also covered the song. Anne's version was never released as a single.
---
From her 1978 album "Let's Keep It That Way" came this song You Needed Me. Anne said she broke down crying when first trying to record the song and knew it would be a hit. It went to #1 in the US and Canada. She also captured a Grammy Award for the song. Twenty-one years later the group Boyzone released their version in the UK and also scored a #1 hit. The song was written by Nashville writer Randy Goodrum.
---
HomePage --- How To Play Country Guitar