Away In A Manger Chords
On The Acoustic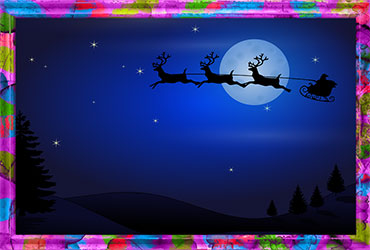 Here on this Away In A Manger chords page you'll find my acoustic guitar demo, purchase link to the full lesson, the lyrics to the song as well as a free .pdf to Away In A Manger Chords sheet you can download.

Away In A Manger Chords
Demo Lyrics & Pdf
Away In A Manger was thought to be of German origin from Martin Luther dating back to 1882 where it was found in the newspaper under a heading "Luthers Cradle Song" , But it's now believed to be an American composition. The 3rd verse was believed to have been added somewhere between 1904-1908 by a John T McFarland.
On Amazon Album -- On Amazon Song
---
Away In A Manger Lyrics
Away in a manger, no crib for his bed
The little Lord Jesus lay down his sweet head
The stars in the sky looked down where he lay
The little Lord Jesus asleep on the hay
The cattle are lowing, the poor baby wakes
But little Lord Jesus, no crying he makes
I love thee, Lord Jesus, look down from the sky
And stay by my side till morning is nigh
BREAK
Be near me Lord Jesus, I ask thee to stay
Close by me forever and love me, I pray
Bless all the dear children in thy tender care
And fit us for heaven to live with thee there
Away in a manger, no crib for his bed
The little Lord Jesus lay down his sweet head
The stars in the sky looked down where he lay
The little Lord Jesus asleep on the ha
---
HomePage --- Christmas Guitar Songs