Barbara Mandrell Songs
For The Acoustic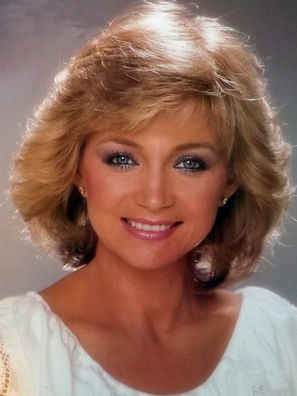 Here on this Barbara Mandrell songs page you'll find a collection of demo covers and full lesson tutorials available for purchase along with several free chord sheets in pdf. format. Help yourself to the free chord sheets where available.
Barbara Mandrell Songs - Tutorials
Barbara Mandrell recorded this song for a live album back in 1981. George Jones was a guest on the song but was never credited on the album which I found a bit odd. I Was Country When Country Wasn't Cool peaked at #1 in the US. For the single release, it was recorded in the studio using an applause track. For the album version, it was a live recording. 
This song entitled No One Mend s A Broken Heart Like You was the first single from Mandrell off of her 1986 album "Moments". The song reached #6 on the US country charts.
---
This song hails from Barbara Mandrell's 1973 album "The Midnight Oil". The song was never released as a single and little info is known about the song. 
In 1979 the album "Just For The Record" was released and from it came this song called Years, which went to #1 on the US Country Charts for a full week and stayed on the charts for 10 weeks.
---
Ralph Interviews Barbara Mandrell
HomePage --- How To Play Country Guitar