Beneath Still Waters Lyrics & Chords
On The Acoustic
Welcome to my Beneath Still Waters lyrics page for Emmylou Harris where you'll find my acoustic guitar demo, purchase link to the full lesson, the lyrics to the song as well as a free .pdf to sheet you can download.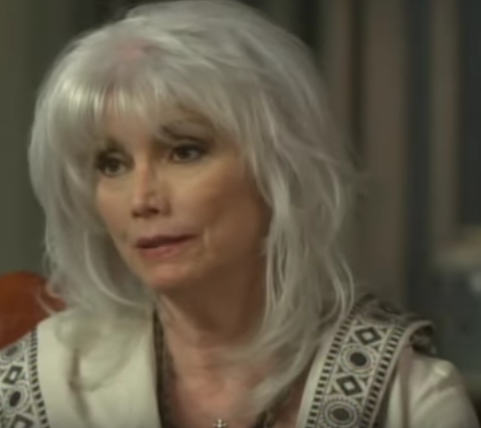 Beneath Still Waters Lyrics
Demo Chords & Pdf
In this song I'm laying with a Drop D Tuning which mainly changed the G chord since this one is in the key of D.
The chords you'll need here are: 
The rhythm on this one is a pretty much standard pattern of root down up root up down up and repeat. The song has a nice slow vibe to it and allows you to implement some basic bass runs between the chords.
Mainly when running from a D to a G you can use the open D, open E then Gb and G. Go in the opposite direction if you're moving from the G to the D. 
And in this song I'm using a hammer-on the A 2nd fret when moving from the G to the A7.  
Beneath Still Waters
Chords - Buy

Click Image For Demo
The lead break here is improvised but basically following the melody line of the verse. On the first pass I'm focused on the top strings whereas on the 2nd pass I'm on the bottom strings.
You have the option of course on what to put in here for your version, even a different instrument if possible.
---
Beneath Still Waters Lyrics
Beneath still waters - There's a strong undertow
The surface won't tell you - What the deep water knows
Darling, I'm saying - I know something's wrong
Beneath still waters - Your love is gone
Even a fool could see - That you'll soon be leaving me
But each - and every heart - Must take its turn - at misery
And this time it's me - And I'll cry alone
Beneath still waters - Your love is gone
Even a fool could see - That you'll soon be leaving me
But each - and every heart - Must take its turn - at misery
And this time it's me - And I'll cry alone
Beneath still waters - Your love is gone
Beneath still waters - Your love is gone
Beneath still waters - Your love is gone
---
Back To Emmylou Harris Songs ---Female Country Artists