Welcome to my Billy Currington acoustic cover songs page where you'll find free guitar chords and lyrics in a free pdf download, as well as some free acoustic guitar demos on several of his top songs.
Country singer Billy Currington songs are fairly easy to learn on guitar in my opinion.
This song was recorded in Martina McBrides recording studio for the 2015 album "Summer Forever". It was also the first time Currington over-dubbed his own lyrics on a song.
Although the song only reached #30 on the charts, the album did spawn two #1 hits which were released the following year in 2016.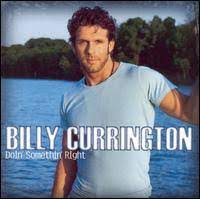 From the same album as the song listed below at #3, Good Directions was released as a second single and also hit #1 on the US Country charts.
Luke Bryan also released the song from his debut album as he co-wrote the song with Rachel Thibodeau, but he never released it as a single. There is also a video for this song. 
Download the Billy Currington Good Directions lyrics below.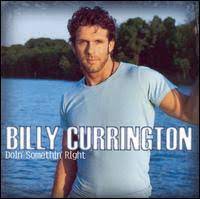 This song was released as a single back on 2005 and was Billy Currington's very first #1 hit song on the US Country Charts. All Billy Currington guitar lessons on this page can be purchased for a few bucks ea, or less, with a bulk purchase. 

Troy Jones, who wrote the song below at #5, also co-wrote this one with Bobby Braddock for Billy Currington's 2008 album "Little Bit Of Everything".
Currington managed to get a #1 on the US country charts with this one. There was also a music video produced for this song also.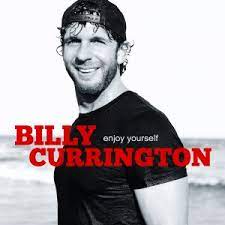 This song was not written by Billy Currington but he recorded it for his 2010 album "Enjoy Yourself".  The song eventually rose to #1 on the US Country charts.
There was also a music video produced to promote the song.
Some people refer to this number as the Billy Currington drinking song.
Thanks for stopping by my Billy Currington acoustic cover songs page and I hope the info here was helpful.