Welcome to my Blackhawk songs acoustic guitar covers page where you'll find free Blackhawk guitar chords and lyrics in a free pdf download, as well as some free acoustic guitar demos on several Blackhawk top songs.
Jump links to quickly access to Blackhawk sections.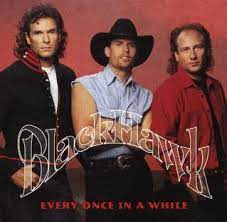 Blackhawk released their debut album in the spring of 1994 and this song was their 2nd single from the album. It peaked at #2 in the US and #3 in Canada.
All three band members wrote this one and there was a music video to promote the song.
This one is also from Blackhawks debut album and was the first single, which was released in Oct 1993 and peaked at #11 in the US in Mar of 1994 and #29 in Canada.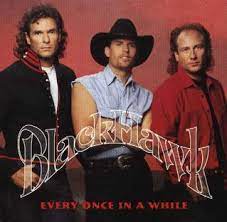 Hard to believe but this song was also from the groups debut album but was released in the fall of 1995, reaching #9 on the US country charts.
A music video was also promoted for this song.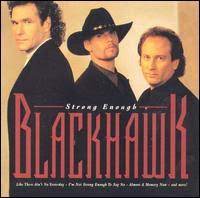 This song hails from the bands 2nd album entitled "Strong Enough" and managed to hit #1 in Canada and #2 in the US in the fall of 1995.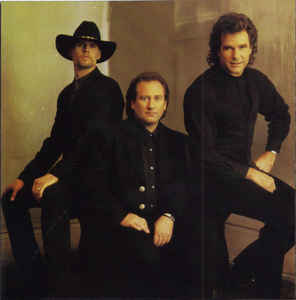 The band released five songs singles from their debut album and this one was the last one, peaking at #7 in the US and #9 in Canada. In case you're wondering, the song "Down In Flames" was the 5th song from the debut album and it peaked at #10.
Blackhawk never has a #1 hit in the US but had two in Canada.
Thanks for stopping by my Blackhawk songs acoustic guitar covers page and I hope the info here was helpful.