Bob Seger Mainstreet Chords
On The Acoustic

On this Bob Seger Mainstreet chords page I'm going to show you the chords for this classic as well as give you a free demo on how I play this one on the acoustic.
There is also a free chord sheet in .pdf to download, lyrics you can copy from the page if you need 'em  and a purchase link to the full instructions tutorial for a few bucks.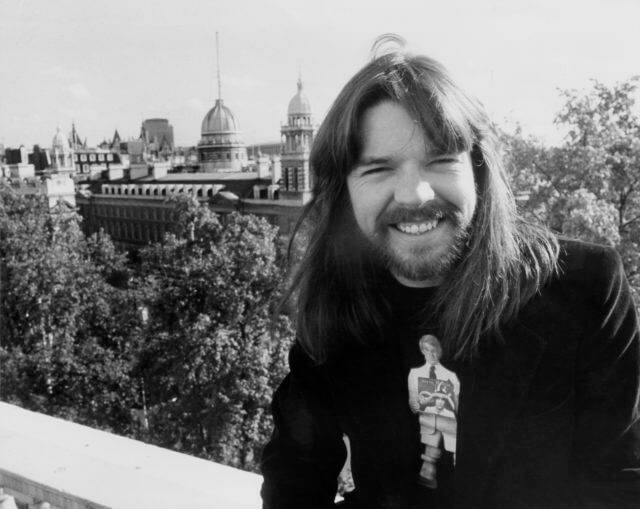 Bob Seger Mainstreet Chords
Demo Lyrics & Pdf
There are 8 chords you'll need to play this one and they are as follows:
D
C
G 
Em
Bm
Gbm
A or (Asus4) 
Am
For rhythm I play this one pretty much a dn-dn-up-dn-up-dn-up and repeat. When you're on the G going to the Em you can use a quick bass run on the top string.
If you watch Bob Seger play and sing this song today, you'll discover it's much too high for him vocally to sing this in the original key of D or what may have been D# (youtube videos of the original have the song slightly higher than D).
Where Bob is now is 3 frets lower in the key of B. And of course he sings it on that low end. There is a video on this from 2019 in Columbus OH but don't be fooled however because Bob is playing a C chord to start this off, but all that means is his guitar is tuned down 1 fret. So the C chord is actually a B key.

---
Mainstreet
Chords - Buy Full Lesson

Click Image For Partial Demo
---
In live concert you'll see a sax player taking the lead break that you hear in the beginning and middle of the song. I've duplicated it here slightly with my rhythm version.
The A chord can be substituted for an Asus4 as I'm doing in the demo. It's not a deal breaker as either chord will work.
Bob Seger Mainsteet Lyrics
I remember standing on the corner at midnight
Trying to get my courage up
There was this long lovely dancer in a little club downtown
I loved to watch her do her stuff
Through the long lonely nights she filled my sleep
Her body softly swaying to that smokey beat
Down on Mainstreet
Down on Mainstreet
In the pool halls, the hustlers and the losers
I used to watch 'em through the glass
Well I'd stand outside at closing time
Just to watch her walk on past
Unlike all the other ladies, she looked so young and sweet
As she made her way alone down that empty street
Down on Mainstreet
Down on Mainstreet
And sometimes even now, when I'm feeling lonely and beat
I drift back in time and I find my feet
Down on Mainstreet
Down on Mainstreet
Down on Mainstreet
Down on Mainstreet
---
Homepage
Classic Rock Bands