Cab Calloway Songs On The Acoustic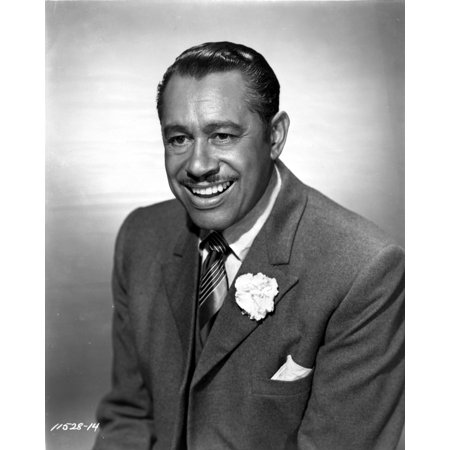 Dec 25, 1907 – Nov 18, 1994 (aged 86)

Here you'll find Cab Calloway songs available for the acoustic player. View my acoustic demos as well and if you'd like to purchase any full lesson video, that option is here also and grab the free chord sheets in .pdf format.
Cab Calloway Songs - Tutorials
Way back in 1931 Cab Callow released Mini The Moocher and it's believed to be the first jazz recording to sell a million copies. The song was based on a real life character named Minnie Gayton, who was a poor beggar woman from Indianapolis and was known to many. She died at age 82 from snow exposure, buried in snow from a snowstorm. In 1980, Cab, at age 73, performed the song for the movie The Blues Brothers.
Thanks for stopping by this Cab Calloway songs page.
---
Cab Calloway Products
Cab Calloway Interview
---
HomePage --- How To Play Blues Guitar