Welcome to my chords to Smokie Band songs where you'll find several of The Best of Smokie songs available for the acoustic player for several popular songs. View my acoustic demos as well and if you'd like to purchase any full lesson video, that option is here also. Download the free chord sheets in .pdf format.
Jump links to quickly access the sections.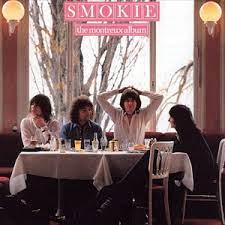 In early 1978 Smokie released their very first single from their album entitled "The Montreux Album".
Later in the fall the album came out. The song was a top 5 in Germany, Norway and Switzerland. 

This was a giant song for Smokie in 1975 reaching the top 10 in several European countries when it was released as a single. It later appeared on their album "Changing All The Time".
Alan Barton and Pat Benatar both covered the song in 1988 and 1979 respectively.
Mike Chapman and Nicky Chinn wrote this song. They were a writing duo for many acts during the 1970s.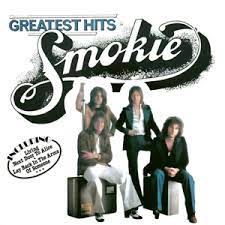 Another huge song by Smokie in 1977 and written by the duo Mick Chapman and Nicky Chinn and can be found on their Greatest Hits album from 1977.
This song hit #1 in several European countries and was a top 10 in several others.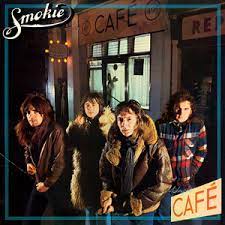 Australian band "New Order" first recorded this song in 1972 and had a #36 on the charts.
Several years later in 1976, Smokie decided to record their version and the song became a huge #1 in Europe and even peaked at #5 in the US. And you can guess who the duo was that wrote that one. 
The song can be found on their Midnight Cafe album.
This song was the final single from "The Montreux Album" and reached the top 20 in most European countries and hit #1 in Germany.  
The Smokie Mexican Girl chords are below.

Many bands used this technique in the 1970's by releasing a single first, and then putting it on an album later. This song came out in the Spring of 1978 and end
ed up on The Montreux Album in Oct of the same year.
Another great song from Chapman and Chinn that reached the top 10 in several European countries.
Thanks for stopping by The Best Of Smokie page and I hope you found what you were looking for.