Kirby's Christmas Holiday Special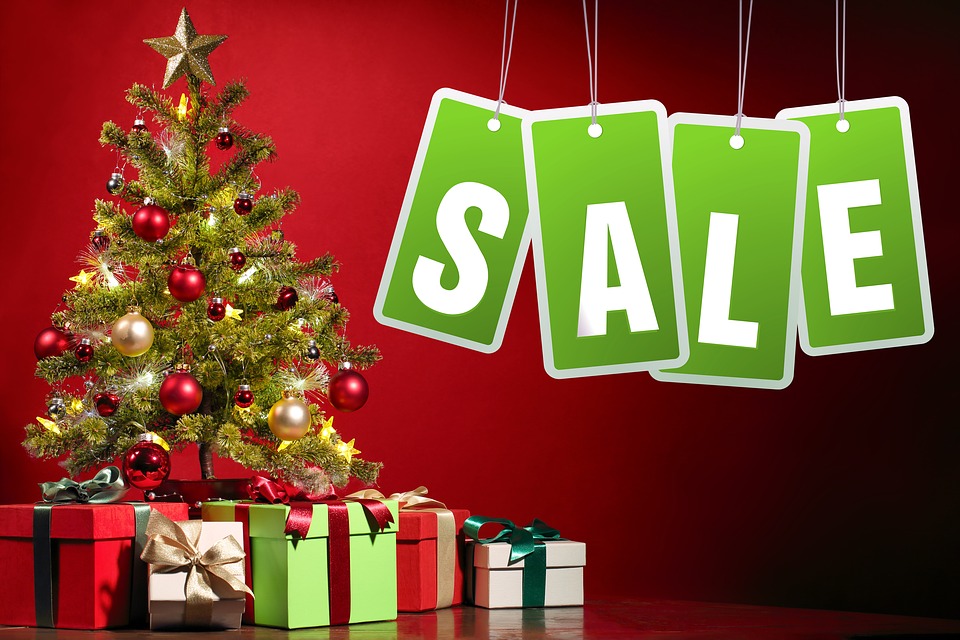 Hello everyone.
Time to run the end of the year Christmas Holiday discount special... 2 options below.
Option 1 - Purchase 50 Lessons for $25 Today
If you wish to grab any 50 lessons today for the discount price of $25, do this:
1. Go to any artists page and click "Buy Lesson" link to add it to your cart (this opens a new tab to Payloadz) where you'll see the item in your cart for $3.25
2. Go back to the tab for my site ... find another lesson you'd like and click "Buy Lesson" link ... now you have 2 items in your cart.
3. Go back and forth until you get 50 lessons in your cart ... then copy and paste this discount code without quotes "XCZQBFUH" into the Discount Code box and click Apply so the price drops from $3.25 x 50 = $162.50 ... down to $25.00 ... then check out.
4. Check you email inbox or spam or junk folder (especially hotmail email addresses) and you'll received an email from Payloadz with your download links .... don't wait days to download your lessons as Payloadz will expire the links ... try and download your videos within 24 hrs of purchase. 
---
Option 2 - Buy 50 Credits During This Offer Period
And Use Them Up Before 31st Mar 2022
If you'd just like to bank your 50 credits so you can cash them in a few at a time, just click the link below and make a secure payment thru PayPal (they process payment on secure servers so I don't see any credit card numbers).
You'll receive a receipt for your purchase and I'll receive notification where I'll put your name and email in a spreadsheet with 50 credits next to it.
Between now and Mar 31st 2022, just email me which lessons you'd like (song titles) in an email at info@kirbysguitarlessons.com ... or use the contact me form on my site ... and I'll send over a link or a few at a time or all 50 at once and deduct from your 50 credits to maintain a running balance owing.
I'll be recording new songs between now and Mar 31st so you can spend a few credits and and wait for other songs to appear on the site ... or whatever works best for you.
There is no limit on how many packages you purchase for yourself, or gift a 50 pack to a friend ... just send me his/her list and email addy and I'll get the links over to them.
Offer Expires (extended) until the 3 Jan 2022
Thanks
HomePage