Bulk Lesson Discounts
Use Codes @ Checkout
Single Lessons $3.25ea in USD.

Buy any 4 - (use code AZARFQGM) = $9.95
Buy any 14 - (use code 2R246815) = $14.95
Buy any 23 - (use code 1N882E4D) = $19.95
Buy any 58 - (use code B334911R) = $30
Any 8 Freebies with Paid Request of $25
Christmas Time In Arkansas Chords On The Acoustic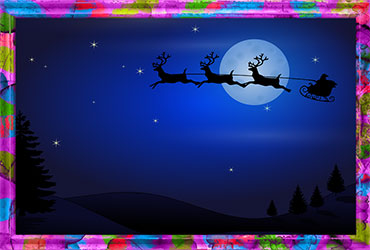 Here on this ChristmasTime In Arkansas chords page you'll find my acoustic guitar demo, purchase link to the full lesson, the lyrics to the song as well as a free .pdf to Christmas Time In Arkansas Chords sheet you can download.

Christmas Time In Arkansas Chords
Demo Lyrics & Pdf
This song was recorded by a gentleman by the name of Ned Perme. There is no information on him or the origins of this song. I'm guessing he is a resident of Arkansas and maybe wrote this number. He has sung the song with country artist Buddy Jewell on stage back in 2016 but that's about all I know about this song.
---
Christmas Time In Arkansas Lyrics
A cold grey day in the Ozarks - Fires burning sending up sparks
Racing across a winters sky
I always get this feeling - comes around this special season
Arkansas - and Christmas time
Soon the family will gather – It's great to be together
Oh how I miss my Ma and Pa
The smell of country cooking – don't go too far looking
Cuz the best is Christmas time - in Arkansas
The snow is dancing off the pines – It's a natural state of mind
It's family - Its sharing - with our friends
You need only follow your heart - right back to the start
To Christmas time in Arkansas again
Break
There's no place to me - like this old house on Christmas eve
As sunlight dims across the Ozark sky
A cold north winds a blowing - within these walls our family's showing C
It's love for Arkansas at Christmas time
The snow is dancing off the pines – It's a natural state of mind
It's family – It's sharing - with our friends
You need only follow your heart - right back to the start
To Christmas time in Arkansas again
No matter how far you roam - your heart will lead you home
To Christmas time in Arkansas again
---
HomePage --- Christmas Guitar Songs