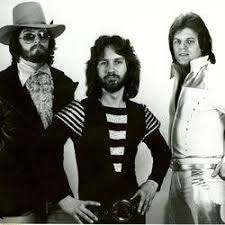 Welcome!
This classic rock bands page is for all rock bands that are not American or British as those two countries comprise of most of the rock bands I cover here.
So rock bands from Canada, Sweden, Germany, Australia and a few others are featured on this page.
That you for stopping by this classic rock bands page and I hope the info here was helpful.