Welcome to my country music guitar lessons section of the website.
This section of the site is being restructured so as new categories get introduced such as funny country songs or country songs with guitar solos etc ... things will be shifting around a bit. It's not to confuse anyone, but I have a lot of content that isn't yet on this site, in all categories, not just country.
In this section I put together 10 easy beginner county songs for the viewer who can can some basic chords. 
Most are 3 chord country but a few have an additional chord or two. There are 10 free chord sheets you can either download as pdf files, of open them in a separate window and play along with the demo.
You can purchase the full lesson for a few bucks if you need more instruction.
That page is here.
The Country Music Groups section showcases 7 groups which has 5 or more songs covered. You can get more insight on the bands from the Country Music Groups page here.
Or you can visit the groups pages directly from their page links here which includes  Alabama, Brooks & Dunn, Shenandoah, The Amazing Rhythm Aces, The Bellamy Brothers, The Mavericks and The Nitty Gritty Dirt Band.
Tutorial lessons on additional country music bands include:
Asleep At The Wheel, Atlanta, Big & Rich, Big Sandy, Blackberry Smoke, Blackhawk, Blue Rodeo, BR549, Brace & Cooper, Brothers Osbourne, Commander Cody, Confederate Railroad, Crossin Dixon, Diamond Rio, Exile, Firefall, Florida Georgia Line, Foster & Lloyd, Highway 101, Hillbilly Moon Explosion, Joey & Rory, Lady Antebellum, LANCO, Little Big Town, Little Texas, LOCASH, Lonestar, Midland, Montgomery Gentry, New Riders Of The Purple Sage, Old Dominion, Orleans, Pirates Of the Mississippi, Pure Prairie League, Rascal Flatts, Restless Heart, Ricochet, Sawyer Brown, Sons Of The Pioneers, Steve N Seagulls, Texas Tornados, The Band Of Heathens, The Browns, The Cadillac Three, The Carpenters, The Dillards, The Highwaymen, The Kendalls, The Kentucky Headhunters, The Lost Trailers, The Notting Hillbillies, The Oak Ridge Boys, The Poppy Family, The Statler Brothers, The Tractors, The Turnpike Troubadours, The Wagoneers, The Whites and Whiskey Myers. 
You'll find lessons on the artists above here.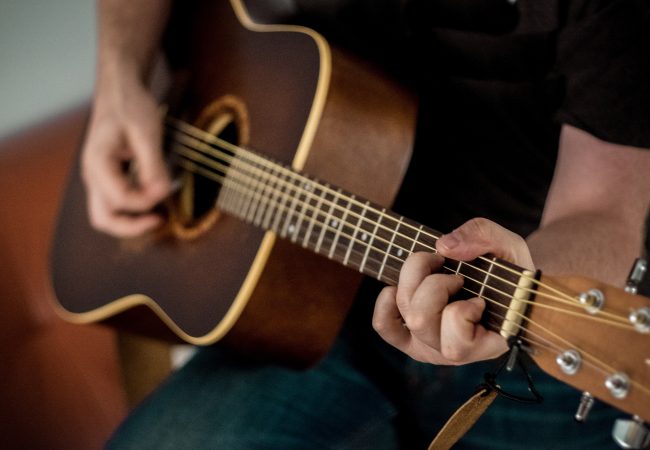 Currently there are 16 free guitar lessons here which cover basic chords, strumming chords, changing chords and much more.
Rhythm is an area that many artists skip over. Even professionals I've seen playing a guitar by themselves I sometimes cringe because of their awful rhythm.
I've had people write me and thank me because of what they've learned and realized they skipped over even after decades of playing guitar. Nothing difficult, but adds to a one man or one gal show. I'll be laying out this section in more detail soon. Find the free lessons here.
Thanks for stopping by my country music guitar lessons section and I hope you find some valuable information during your visit here.