Welcome to my cover songs by Buffalo Springfield  page where I demonstrate how to play several Buffalo Springfield hit songs.
There are also free .pdf chord and lyrics sheets available for download, rhythm tips and more.  And I'll be using Buffalo Springfield album covers images so you know the source of each song.
Jump links to quickly access the sections.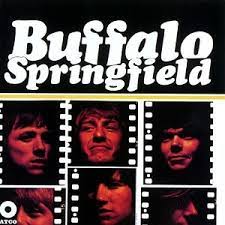 For What It's Worth was penned by Stephen Stills and recorded in the winter of 1966 by Buffalo Springfield. Stills wrote the song about the Sunset Strip riots in Hollywood in Nov 1966, and not about the Vietnam War, which the song has been associated. The song hit #7 on the charts in 1967.
The song can be found on their first "Buffalo Springfield" album.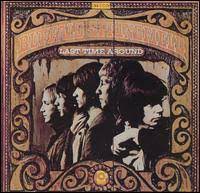 Kind Woman hails from the 3rd and final album by the group entitle "Last Time Around". Founding member Richard Furay played this song often as a solo artist and also with hi slater band Poco.
The song was never released as a single.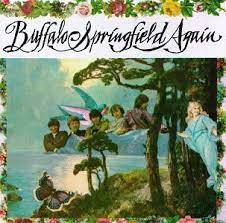 Mr Soul is a track from the groups 2nd album "Buffalo Springfield Again" which came out in 1967.
The song reached #63 on the Pop Charts in 1967. Download the Buffalo Springfield Mr Soul lyrics below.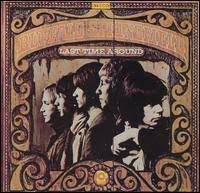 On The Way Home is a song on the last album by Buffalo Springfield entitled "Last Time Around". It was also the only track on the album where all members of the band played on the track as the band had already disbanded when the album was released in 1968 but was recorded in various sessions in 1967-1968.
To my knowledge there were no single releases from the album.
Thanks for stopping by my cover songs by Buffalo Springfield page. I hope some of the Buffalo Springfield chords and lyrics here was helpful.