Welcome to my David Allan Coe acoustic songs page where you'll discover a collection of demo covers, free chord sheets, rhythm tips and if required, full lesson tutorials available for purchase.
Ive also included David Allan Coe album covers so you can see the source for each song.
Jump links to quickly access to singer David Allan Coe sections.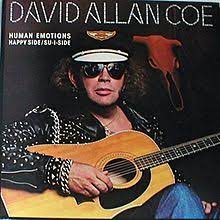 This song was one of three single from his 1978 album "Human Emotions".
The song reached #72 on the US country charts. 

In 1976 Coe released his album "Longhaired Redneck and this song was one of three singles released from that album.
The song peaked at #17 in the US and #23 in Canada. David Allan Coe co-wrote this one.

David Allan Coe released this one back in 1987 from his album "A Matter Of Life And Death".
If peaked out at #34 in the US.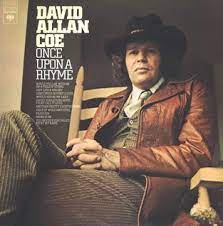 This song was never released as a single but you can find it on David's 1975 album entitled "Once Upon A Rhyme".
Download the David Allan Coe chords to Piece Of Wood And Steel below.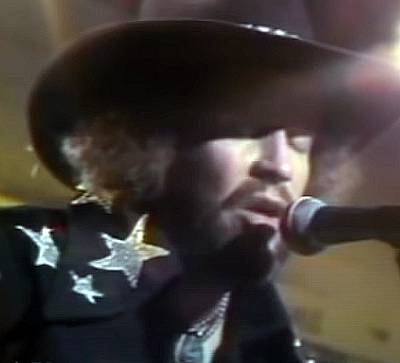 This is a great story about David Allan Coe the ride hitchhiking and being picked up by Hank Williams Sr. The song is from his 1983 album "Castles In The Sand" and reached #4 in the US and #2 in Canada.
The album version leaves off the final spoken verse compared to the single release. Hank Williams Jr recorded this song before David Allan Coe and Tim McGraw also has a version.
Another great number that was not released as a single from his 1977 album "Rides Again".

Thanks for dropping my David Allan Coe acoustic songs page. I hope the info provided here was useful in helping you learn to play some of the best David Allan Coe songs on guitar.