Welcome to my Devil Woman by Cliff Richard songs page where I make available resources to play several Cliff Richard greatest hits on the acoustic. 
There are free .pdf chord and lyrics sheets available for download, rhythm tips and if required, full tutorial lessons for a small fee. I'm also using Cliff Richard album covers to show the source of each song.
Jump links to quickly access the sections.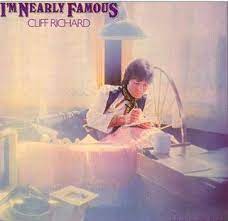 Devil Woman was released as a single back in 1976 and can be found on his album "I'm Nearly Famous".  The song also appeard in the 2017 film "I, Tonya".
Cliff had a #9 in the UK and a #6 in the US, his first top 10. The song did reach #1 in South Africa. Dowbload the Devil Woman Cliff Richards lyrics below.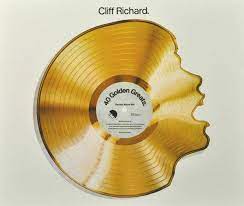 Lucky Lips was written by those two writers who wrote many hits for Elvis, Jerry Leiber and Mike Stoller. Ruth Brown first recorded the song in 1956 and Cliff Richard
launched his version in 1963. This was a huge #1 in many countries and reached #4 in the UK. Cliff also recorded this song in German.
You'll find this song on his "40 Golden Greats" album.
My Foolish Heart is an old jazz tune from 1949 that was recorded by many artists over the years.
Cliff put this on on his 1965 album "Love Is Forever" but he never released it as a single. 
Summer Holiday is the song from the 1963 film of the same name.
This was one of several singles from the album that all did very well on the charts in the UK.

Thanks for stopping by my Devil Woman by Cliff Richard songs page and I hope you found the info here helpful.