Welcome to my Donovan songs on guitar page where you'll find a collection of full lesson tutorials available for purchase along with several free chord sheets in .pdf format and some rhythm tips on playing each song.
Chords and lyrics sheets below.
Jump links to quickly access to Donovan songs sections.

Donovan wrote and released this song in the spring of 1965 with an echo and string section before he re-recorded the song for his first album release. The song reached #4 in the UK and #23 in the US.
This song can be found on the "What's Bin Did and What's Bin Hid".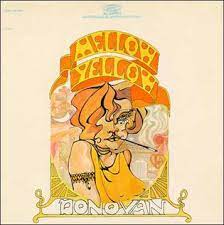 Donovan almost had a #1 with this song but instead had to settle for a #2 hit in the US in 1966 and a #8 in the UK in 1967. It was later revealed in an interview that the term Mellow Yellow was referring to a ladies vibrator which was a back page ad in a newspaper.
Rumour had it that Paul McCartney was the one whispering "Mellow Yellow" but this turned out not to be true. The whispering was done by Donovan himself.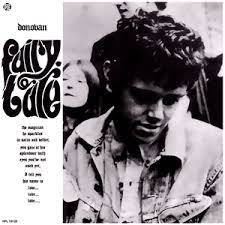 This song mentioned the use of hash, and because of that, Donovan was the first of many artists to get busted in London in 1966. Others being The Beatles and The Rolling Stones.
Guitarist Shawn Phillips played on this album with Donovan. Judy Collins and Vince Guaraldi both covered this song in the late 1960's.
This song became a #1 hit in the US in the summer of 1966. Rockers from Led Zeppelin Jimmy Page and John Paul Jones played on this track.
The song can be found on his album "Sunshine Superman". 
Thank you for dropping by my Donovan songs page and I hope the info found here was useful in helping you learn songs by Donovan on guitar.