Tutorial Prices Fm $3.25 - $2.49 - $1.06 ea --> See Right Menu
Hundreds Of Free Chords & Lyrics Sheets
Dont Let Him Go Chords
On The Acoustic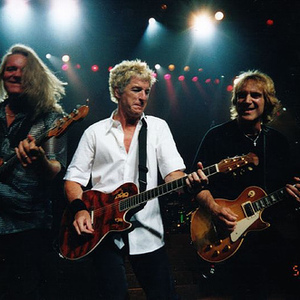 Here on this Dont Let Him Go chords page you'll find my acoustic guitar demo, purchase link to the full lesson, the lyrics to the song as well as a free .pdf to the Dont Let Him Go chords sheet you can download.

Dont Let Him Go Chords
Demo Lyrics & Pdf
This great tune hails from the 1981 Hi Infidelity album and was written by Kevin Cronin. The single peaked at #24 on the Hot 100 Billboard charts. The song also broke the top 30 in Belgium and The Netherlands. Kevin Cronin stated that this was the first song he'd written for the Hi Infidelity album.