Eva Cassidy Songs On The Acoustic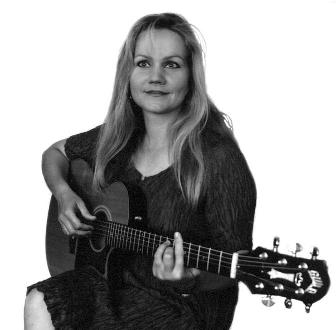 Feb 2, 1963 – Nov 2, 1996 (aged 33)

Here you'll find Eva Cassidy songs available for the acoustic player. View my acoustic demos as well and if you'd like to purchase any full lesson video, that option is here also and grab the free chord sheets in .pdf format.
Eva Cassidy Songs - Tutorials
People Get Ready was a 1965 release by The Impressions. 
Eva Cassidy was an artist trying to make it big in the music business. Just as she started to get the recognition she deserved, she developed cancer in late 1996 and passed away at the age of 33. The documentary below tells her story.  Eva had this song on her last album before her death called "Live At Blues Alley". Her previous album was with Chuck Brown called "The Other Side" from 1992. Other albums of previously recorded material have been released since her death in November 1996.
Thanks for stopping by this Eva Cassidy songs page.
---
Eva Cassidy Products
Who Was Eva Cassidy?
---
HomePage --- How To Play Blues Guitar