Frank Sinatra Cover Songs
On The Acoustic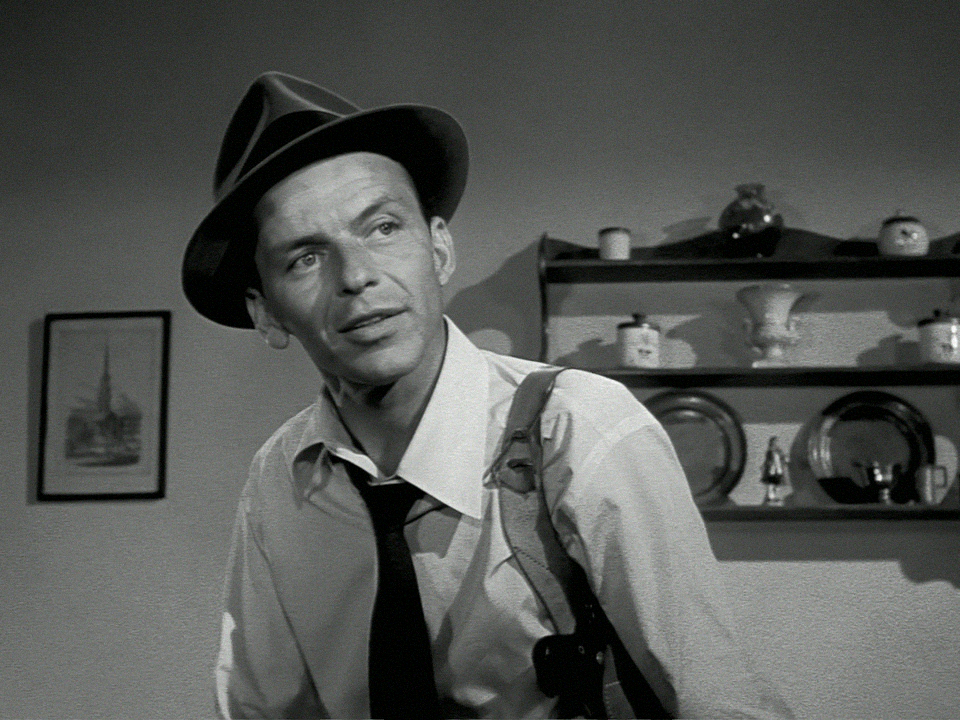 Welcome to my Frank Sinatra cover songs page you'll find a collection of demo covers and full lesson tutorials available for purchase along with several free chord sheets in pdf. format. Help yourself to the free chord sheets where available.
---
Frank Sinatra Cover Songs - Tutorials
1. Both Sides Now
Chords
Buy Full Lesson
Both Sides Now was written by Canadian folk artist Joni Mitchell back in the late 1960's and was first recorded by Judy Collins in 1968. Frank Sinatra changed the title slightly and called it From Both Sides Now when he did his version for his 1968 "Cycles" album.
---
2. Fly Me To The Moon
Chords
Buy Full Lesson
Bart Howard wrote this tune in 1954. He was piano player and wrote cabaret type songs for the people he jammed and hung around with and when asked to write a simple song, this one was the result. He said later it took him 20 years to learn how to write a song in 20 minutes and this song was that result. The initial title was "In Other Words" and when Peggy Lee popularized the song with her appearance on Ed Sullivan, she convinced Bart to change the name.
Frank Sinatra was working with Count Basie and Quincy Jones who both worked on the arrangement with him. By this time in 1964, the song have been recorded by 100 different people and by 300 as of last count in 1995. When a song is covered this extensively I think we can call it one of those great Frank Sinatra cover songs that should not be avoided.
---
3. I've Got You Under My Skin
Chords
Buy Full Lesson
Cole Porter wrote this song back in 1936. Sinatra made several recordings of the song starting in 1946, then again in 1956 and again in 1963 and a live version from the Sands Hotel Copa Room in Vegas with Count Basie in 1966.
---
4. My Way
Chords
Buy Full Lesson
Chords And Lyrics
While on holiday in southern France in the late 60's Paul Anka heard a song he admired. But it was in French. He flew to Paris and negotiated rights to the song for $1 ... but royalties from Anka's version or anyone else's, were to be paid when due. Anka re-wrote the song specifically for him and makes for another wonderful Frank Sinatra cover songs.
Frank recorded the song in one take on Dec 30th 1968 before heading to a New Years party at the SANDS Hotel in Vegas. And the rest as they say is history. Sinatra later came to hate the song as has been reported. The song still holds a record in the UK to this day.
---
5. Nice N Easy
Chords
Buy Full Lesson
Chords & Lyrics
This was not only a great song, but the name of his 1960 album of ballads, with this song being the exception and only non-ballad track on the record. The song was a single and peaked on the charts at #60.
---
6. Please Don't Talk About Me When I'm Gone
Chords
Buy Full Lesson
Frank Sinatra recorded this old 1930's tune back in 1961 and put it on his "Swing Along With Me" album but the song was not released as a single from that album. Others who have recorded this song were Ella Fitzgerald, Sammy Davis Jr, Dean Martin and Mose Alison to name a few.
---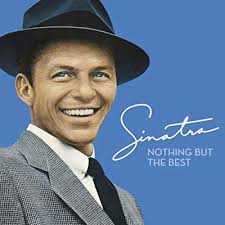 7. Strangers In The Night
Chords
Buy Full Lesson
Chords And Lyrics
Strangers In The Night was originally given to a female Greek singer who thought it would sound better if a man sung the song. So in 1967, Frank Sinatra delivered with a #1 hit in the US and UK. His album and the song won several Grammy Awards the following year in 1967. Don't cha just hate it when that happens, she was probably thinking. This one has to be right up there with one of the best Frank Sinatra songs.
---
8. That's Life
Chords
Buy Full Lesson
Chords And Lyrics
Upon hearing OC Smith (the singer of Little Green Apples) sing this song while Frank was driving on the highway, he pulled over and called daughter Nancy to find out who the publisher was and in 1966/67, That's Life peaked at #4 for Frank Sinatra and #3 in Canada. Many others then recorded the song including Aretha Franklin, Van Morrison, David Lee Roth just to name a few.
---
9. Young At Heart
Chords
Buy Full Lesson
Frank Sinatra was the first to record this song back in 1953 and his version went to #2 the following year. The song has also been recorded by Bing Crosby, Michael Buble, Barry Manilow and others. A movie was even created starring Frank and Doris Day and was used in the opening and closing credits. Dick Van Dyke recorded this song at age 90 using Franks original microphone back in 2017.
---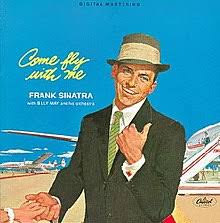 ---
Frank Sinatra - His Life
Thanks for stopping by my Frank Sinatra cover songs page and I hope you found some useful info here.
HomePage
Fm Frank Sinatra Cover Songs To Acoustic Guitar Rock N Roll