George Michael Songs
On The Acoustic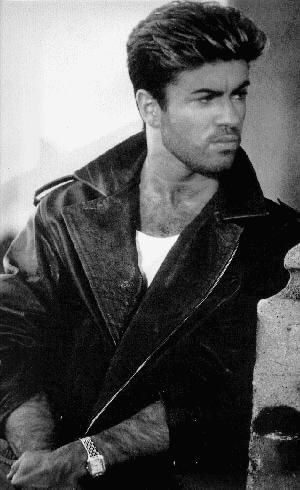 Jun 25th, 1963 - Dec 25th, 2016 (aged 53)
Here on this George Michael songs page you'll find a collection of demo covers and full lesson tutorials available for purchase along with several free chord sheets in pdf. format. Help yourself to the free chord sheets where available.
George Michael Songs - Tutorials
So far here are 2 George Michael songs. this first one called Faith. The song hails from the album of the same name which George Michael released as his solo album back in 1989. The song and the album was a huge seller. Six singles were released and were in the top five for the first year. The song itself went to #1 in the US, Canada and Australia.
2.
I Want Your Sex
---
George Michael Products
---
George Michael Interview
---
HomePage --- 90s Pop Songs