How To Play Country Guitar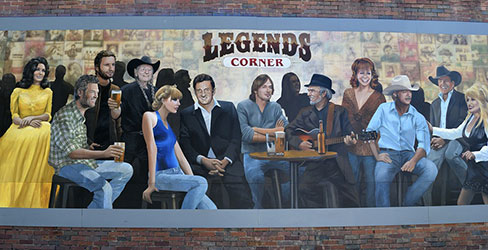 Hello and welcome to my how to play country guitar section.
In this area you'll find all of the country music artists whose songs I have covered since 2007 (to date 335 country artists). The artists are listed below from A-Z including single act, female artists, country bands, country duo's and the rest all in one place.
When you visit the pages below, you'll see my covers of those songs, a free pdf chord sheet if I have one built and a link to purchase any of the full lesson tutorials. Some songs will be listed as free so you can watch the entire tutorial at no cost.

You'll also see that many artists now have their own page ... and over time these pages will be expanded. 
---
How To Play Country Guitar Artists from A-E
---
How To Play Country Guitar Artists from F-K
---
How To Play Country Guitar Artists from L-Q
---
How To Play Country Guitar Artists from R-U
---
How To Play Country Guitar Artists from V-Z
Home Page