Ill Be home For Christmas Chords
On The Acoustic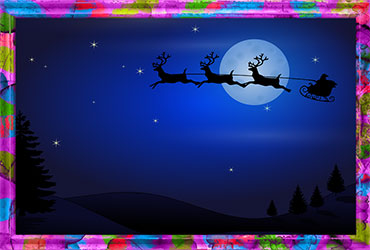 Here on this Ill Be Home For Christmas chords page you'll find my acoustic guitar demo, purchase link to the full lesson, the lyrics to the song as well as a free .pdf to Ill Be Home For Christmas Chords sheet you can download.

Ill Be Home For Christmas Chords
Demo Lyrics & Pdf
Kim Gannon, who was a writer, and Walter Kent, a composer, put this song together called I'll Be Home For Christmas right in the middle of WWII while thinking about soldiers longing to be home with loved ones during the holidays. Bing Crosby recorded the song in 1943 and had a #3 hit. The song has gone on to become a holiday standard.
---
I'll Be Home For Christmas Lyrics
I'll be home ... for Christmas ... you can count on me
Please have snow ... and mistletoe ... and presents under the tree
Christmas Eve will find me ... where the love light gleams
I'll be home for Christmas ... if only in my dreams
Christmas Eve will find me ... where the love light gleams
I'll be home for Christmas ... if only in my dreams
If only in my dreams
---
HomePage --- Popular Christmas Guitar Songs