This section of Irish Christmas music is a combined section because Christmas music and Irish music for the most part are specialty songs for specific times of the year like Christmas in Dec and St Patricks Day in Mar. 
Everyone likes a great Irish toe tapper or ballad at anytime of the year, but generally speaking, the Irish comes out a wee bit in all of us during St Patricks Day.
If you're looking for a specific artist or band in any category use the A-Z Directory.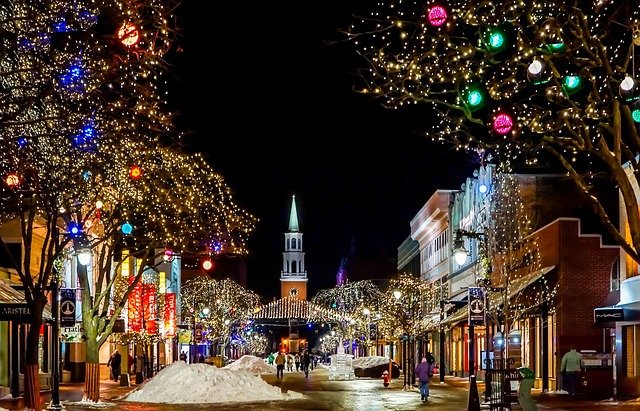 Many of the songs in this section are classic Christmas standards like Jingle Bells, Here comes Santa Claus and others.
But there are some unknown gems from some country artists and others that may just surprise some of your family and friends when you launch into a few on the acoustic.
You can view those lessons and grab free chord sheets on the Christmas page here.

Here is a list of artists singing Christmas music in this section and links to their own pages or to the location on the Christmas page.
Alabama, Alan Jackson, Alvin & The Chipmunks, Andy Williams, Anne Murray, Bing Crosby, Blake Shelton, Brenda Lee, Brooks & Dunn, Charlie Daniels, Charley Pride, Clint Black, Daniel O'Donnell, Doug Stone, Gene Autry, George Hall, George Strait, Jimmy Durante, Joey & Rory, Johnny Mathias, JT Hodges, Judy Garland, Kathy Mattea, Kenny Chesney, Michael Martin Murphy, Nat King Cole, Ned Perme, Perry Como, Randy Travis, Rodney Carrington, Roy Orbison, Scotty McCreery, Skip Ewing, The Irish Rovers, The Nitty Gritty Dirt Band, Toby Keith, Tony Bennett, Tracy Lawrence, Travis Tritt, Vaughan Monroe, Wynn Varble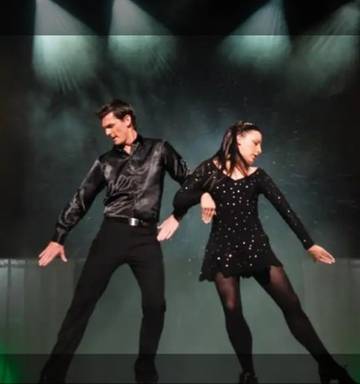 If you're getting ready to let loose on St Paddy's Day and you need to learn some great old standards, I have a bunch of songs in this section toy may find helpful.
The Dubliners is the only group here that has it's own page with a few numbers listed so far.
Many of the songs here are what I call traditional Irish songs and are not associated with a particular artist, so have a look in this area as many of the old standards are not associated with the names of artists listed below such as:
BuddyWasHisName, Caedmons Call, Celtic Thunder, Charlie MacKinnon, Christy Moore, Dennis Allen, Freddie White, Gaelic Storm, Gerry Cinnamon, Jim Fidler, John Allan Cameron, John Denver, Men Of the Deeps, Reckless Kelly, Richard Thompson, Ryans Fancy, Scullion, Sean Kean, Steve Earle, Steve Harley & Cockney Rebel, The Clancy Brothers, The Furey's, The Irish Rovers, The Johnstons, The Pogues, The Strawbs, The Tramps, The Waterboys, Tommy Makem and (Traditional - 20 songs here).
Check out the Irish Section here.