Its So Easy Chords
On The Acoustic
Here on this Its So Easy chords page you'll find my acoustic guitar demo, purchase link to the full lesson, the lyrics to the song as well as a free .pdf to Its So Easy Chords sheet you can download.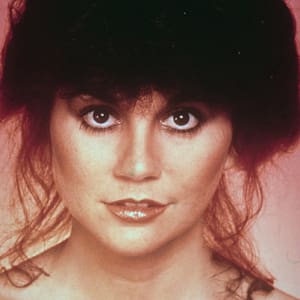 Its So Easy Chords
Demo Lyrics & Pdf
This song I'm playing with a capo and mainly for this reason. When you're playing certain songs that have a picking sequence in it, and you're trying to do it with one guitar, sometimes changing to a different chord structure works better.
For instance, this song is in E. With a capo on the 2nd fret, I can play it in a D chord structure but I'm still in the key of E, on the original key. But trying to pick out what I'm doing here would be much more difficult without the capo and playing in the E chord structure.
I'm also using a drop D tuning but that isn't required as the chords here are D, G, A and an E or E7 .. take your pick.
It's So Easy
Chords - Buy

Click Image For Demo
---
As you can see I'm playing a down down down up down pattern in the verses but that changes to all downstrokes pretty much when you hit the chorus and the rock n roll vibe kicks in.
Its So Easy Lyrics
It's so easy to fall in love - It's so easy to fall in love
People tell me love's for fools - Here I go breaking all the rules
Seems so easy - Yeah, so doggone easy
Oh it seems so easy - Yeah
Where you're concerned my heart can learn
It's so easy to fall in love - It's so easy to fall in love
Look into your heart and see
What your love book has set aside for me
It seems so easy- Yeah, so doggone easy
Oh it seems so easy - Yeah
Where you're concerned my heart can learn
Oh it's so easy to fall in love - It's so easy to fall in love
Seems so easy - Yeah, so doggone easy
Oh it seems so easy - Yeah
Where you're concerned my heart can learn
It's so easy to fall in love - It's so easy to fall in love
It's so easy to fall in love - It's so easy to fall in love
It's so easy to fall in love - It's so easy to fall in love
---
Homepage
Easy Female Country Guitar Songs