Jason Mraz Songs On The Acoustic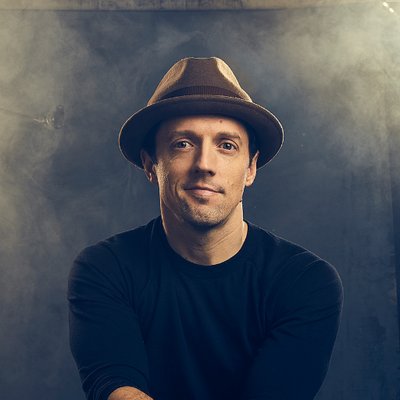 Here on this Jason Mraz songs page you'll find a collection of demo covers and full lesson tutorials available for purchase along with several free chord sheets in pdf. format. Help yourself to the free chord sheets where available.
Five Jason Mraz Songs
Jason Mraz released 93 Million Miles in 2012 as the 2nd single from his 4th album entitled "Love Is A Four Letter Word". The song peaked at #16 in the US and #4 in Brazil mainly because it was part of a Brazilian soap opera called Salve Jorge. The song was co-written by Mraz, Michael Natter and Mike Daly. 

I Won't Give Up was actually the first single from the album mentioned above back in 2012 and was a top ten for Mraz in the US, Ireland and The Netherlands. Mraz said the song wasn't just about relationships, but about achieving goals one sets for oneself. Many people don't have goals, just so you know, but the song is for those that do. Mraz also performed this song at "Live From Daryl's House" with Daryl Hall.
---
This song, I'm Yours, was written by Jason Mraz and released it back in 2007.  To date, it's still his biggest song. It was #1 on multiple charts and was an International hit as a #1 in France, Israel, Norway and a top 10 in many other countries. A music video was also produced to accompany the song.
It's So Hard To Say Goodbye To Yesterday is an old R&B song from 1975 which was written by Freddie Perrin and wife Christine Yarian for a movie entitled Cooley High. Jason Mraz never released his version as a single  but it was on his "Yes" album of 2014.
---
Jason Mraz took a liking to the voice of Colbie Calliat and called her to ask if she'd like to write and record a song together, and Lucky was the result back in the fall of 2008. They performed the song on SNL and Ellen in Jan/Feb 2009 as the song was released. The video for the song was shot in two separate locations, Prague and Hawaii. The song peaked at #9 in the US and won both artists a Grammy Award.
---
Thanks for stopping by this Jason Mraz songs page. With the popularity of this artist, I'm sure I'll be doing more covers of his work.
Jason Mraz Documentary
The Official Jason Mraz Website
---
HomePage --- How To Play Folk Guitar