Welcome to my Jerry Lee Lewis songs page where you'll find a few demo covers and full lesson tutorials available for purchase along with several free chord sheets in .pdf format.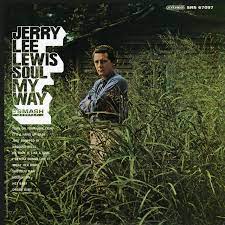 Just Dropped In was written in 1967 and became popular in 1968. It was intended to be a warning song about the use of drugs but it didn't exactly pan out that way.
Jerry Lee Lewis was the first to record the song in May 1967 and released in Nov of that year. It can be found on his album "Soul My Way".
But it was Kenny Rogers and The First Edition who hit the charts, peaking at #5 and the groups first top 10. Willie Nelson, Tom Jones and others have covered the song.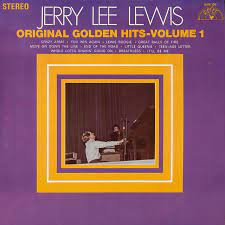 Whole Lotta Shakin was first recorded by Big Maybelle in 1955, but the 1957 version by Jerry Lee Lewis is the one most people know because he radically changed the vibe.
He said he'd knew it would be a hit when he cut the song at Sun Studios in Feb 1957. It hit #3 on Billboard and #1 on the R&B Charts.
This track can be found on the "Original Hits Vol 1" album from 1969. 
Thanks for stopping by my Jerry Lee Lewis songs page and I hope you found what you were looking for.