Welcome to my Jimi Hendrix songs page where you'll find a few demo covers and full lesson tutorials available for purchase along with several free chord sheets in .pdf format.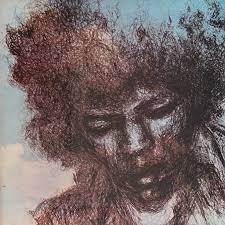 Angel was first recorded back in 1967 but was not released to the public at that time. Hendrix wrote the song and had planned on putting it on his 4th album "The Cry Of Love".
The song did end up on the album in 1971 just after his death in Sept of 1970. The song was released as a single A side in the UK where it reached #59.
He mentioned in an interview that the song was about his mom he had in a dream as a child.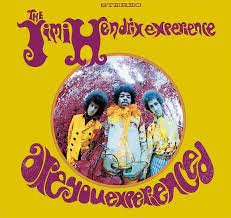 Waterfall is also known as "May This Be Love" and hails from his 1967 debut album entitled "Are You Experienced".
This song was not released as a single as the album only produced one single release and that was a song called "Foxy Lady".
Thanks for stopping by my Jimi Hendrix songs page and I hope you found what you were looking for.