Welcome to my Joe South songs page where you'll find a few demo covers and full lesson tutorials available for purchase along with several free chord sheets in .pdf format.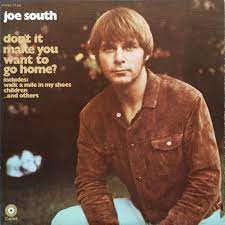 Don't It Make You Want To Go Home made it onto three separate charts when it was released back in 1969 including Pop, Country and Adult Contemporary.
Joe South recorded this with his brother Tommy and sister-in-law Barbara as backup musicians know as The Believers. The song was a top 30 in the US and a top 15
in Canada and Australia.
Brook Benton, Bobby Bare and Glen Campbell are just a few artist who have covered the song through the years. The song can be found on the album of the same name.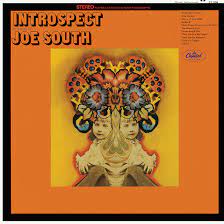 Games People Play was a huge hit for Joe South in 1968, picking up two Grammy Awards. The song was a top in the UK and a #12 in the US. It reached #1 in South Africa.
The song hails from Joe's debut album "Introspect".
Thanks for stopping by my Joe South songs page and I hope you found what you were looking for.