John Reno Songs On The Acoustic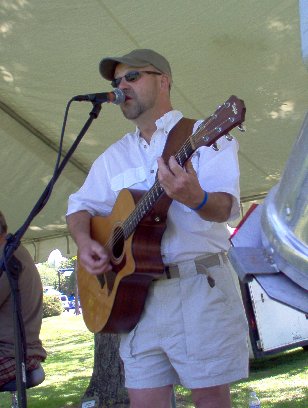 Here you'll find John Reno songs available for the acoustic player. View my acoustic demos as well and if you'd like to purchase any full lesson video, that option is here also and grab the free chord sheets in .pdf format.
John Reno Songs - Tutorials
Not much info on this song but I believe John wrote this one. He has released 8 CDs and plays mainly in the US and sometimes in Canada. He was an accountant by trade until he just decided enough was enough and decided to make a career in music. His stepfather operated one of the largest record stores in New Orleans, so his influences in music are many.
Thanks for stopping by this John Reno songs page.
---
John Reno Products
John Reno Sings Ono
---
HomePage --- How To Play Blues Guitar