Johnny Bush Songs
On The Acoustic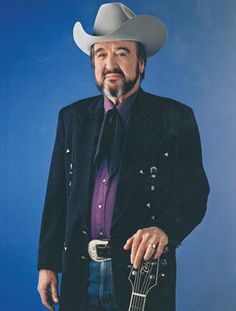 Here on this Johnny Bush songs page you'll find a collection of demo covers and full lesson tutorials available for purchase along with several free chord sheets in pdf. format. Help yourself to the free chord sheets where available.
2 Johnny Bush Songs - Tutorials
Well there are not too many musicians around that are still active since 1952 but Johnny Bush is one of them. At age 84, Johnny is still out there performing around the great state of Texas mainly. This particular song song called Lost Highway Saloon I'm guessing was written by Johnny but there is very little info on the song. Of Johnny'2 two dozen single releases throughout the years, this song isn't one of them, but a great song.
2.
Pride Goes Before A Fall
---
Johnny Bush Interview
Thanks for stopping by this Johnny Bush songs page. I hope you found some value here.
---
HomePage --- How To Play Country Guitar