Joy To The World Chords
On The Acoustic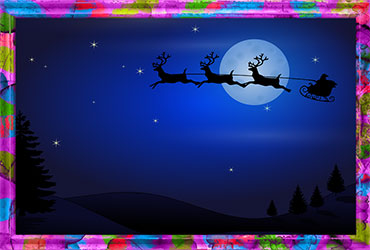 Here on this Joy To The World chords page you'll find my acoustic guitar demo, purchase link to the full lesson, the lyrics to the song as well as a free .pdf to Joy To The World Chords sheet you can download.

Joy To The World Chords
Demo Lyrics & Pdf
JT (Justin Taylor) Hodges made a recoding of this song called Joy To The World ... but when exactly I'm not sure as info on his version is tough to find. This isn't the Three Dog Night song of the same name but the Christmas song. And as you'll see, this version is a much faster almost country like in rendition put out by JT.
---
Joy To The World Lyrics
Joy to the world! The Lord is come - Let earth receive her King!
Let every heart - prepare Him room - And heaven and nature sing
And heaven and nature sing - And heaven, and heaven and nature sing
Joy to the world the Savior reigns - Let men their songs employ
While fields and floods - Rocks, hills and plains
Repeat the sounding joy - Repeat the sounding joy
Repeat, repeat the sounding joy
Joy to the world - Joy to the world - Joy to the world
He rules the world with truth and grace - And makes the nations prove
The glories of His righteousness - And wonders of His love
And wonders of His love - And wonders and wonders of His love
Wonders wonders of ---------- His
Joy to the world - Joy to the world -Joy to the world
Joy to the world
---
HomePage
Popular Christmas Songs For Guitar