Keep On Loving You Chords
On The Acoustic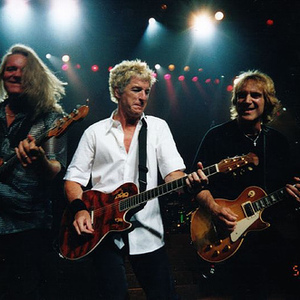 Here on this Keep On Loving you chords page you'll find my acoustic guitar demo, purchase link to the full lesson, the lyrics to the song as well as a free .pdf to the Keep On Loving You chords sheet you can download.

Keep On Loving You Chords
Demo Lyrics & Pdf
This song was written by Kevin Cronin of REO Speedwagon back in 1980 and appears on the bands "Hi Infidelity" album. The song reached #1 in Mar of 1981 and was the bands first single to do so. It also reached #7 in the UK. Cronin recalls that the band were not very receptive when they heard him first play it on the piano, but eventually all got on board and the rest is history.