New - now download purchases directly into Android devices
About Me
Contact Me | Latest Tutorials
Kirby's Hottest Deal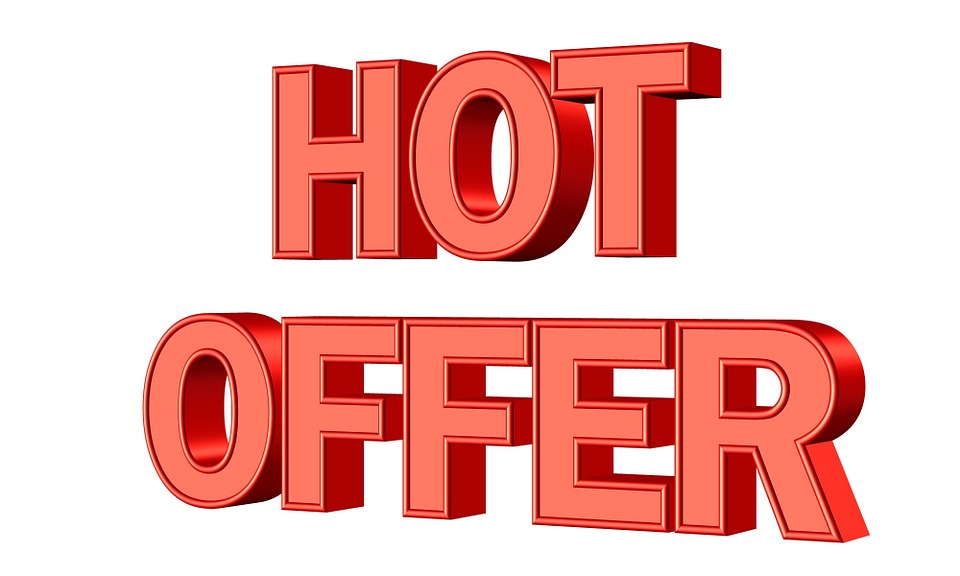 Pay as little As $0.50 per lesson
Potential Issue With Payloadz Shopping Cart ..... So
There seems to be a potential issue with loading in 50 tutorials to the Payloadz shopping cart, using the discount and then checking out ... so I'll make it easy.
Instead of loading in 50 songs to the Payloadz Cart and hope it works ... do one the following:
1.  Copy your 50 selections into a text file ... make payment below for $25 ... then just send me over the list and I'll send you the download links ... OR
2.  Make payment below for $25, and then send me a few titles at a time until you use up your 50 credits.
Free chord sheets to download (where available), are on the website  ... so what you receive from me when I email you is the .mp4 video lesson.
You can purchase more than one package ... (but you have to do one at a time) ... I'll see the transaction(s) and make note on how many credits you have to spend .. then I'll just wait for your list.
My apologies to those who may have spent time adding videos and then recieved some type of error because of Payloadz ... I have no control over their technical issues, but the PayPal link below works. and you can either use PayPal funds or Credit Card (all secure on their servers).
Thanks - Kirby
============
---
Send Me You List .. Or Buy 50 Credits
HomePage