50s/60s | Country | Folk | Gospel | Irish | Ladies | Motown R&B | Pop | Rock Artists | Rock Bands | Vegas | Xmas | All

---
Contact Me
Pricing: $3.25ea | any 10 for $10 (use code "Any10410" at checkout) | $.50ea best deal
Paid Requests for $25ea (comes with any 8 freebies ... so 9 for $25)
100's Of Free Demos & Chord Sheets

---
Kirby's Hottest Deal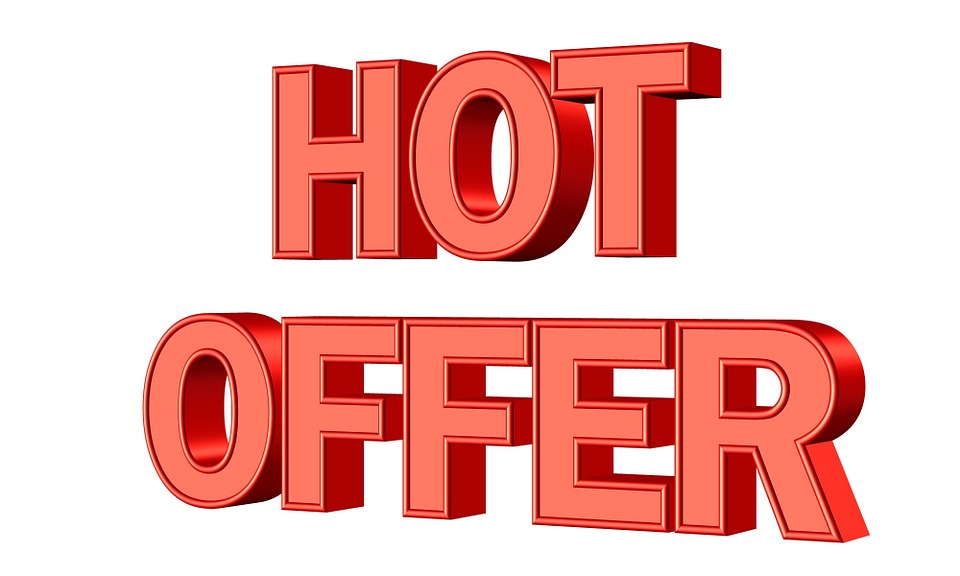 Pay as little As $0.50 per lesson
A.  Make payment below ... then type out your 50 selections into a text file ... titles like this and email me that list:
1. Folsom Prison Blues
2. Starway To Heaven
3. Layla .... etc ...
... OR ...

B.  Make payment below for $25, and then send me a few titles at a time until you use up your 50 credits.
Free chord sheets to download (where available), are on the website  ... so what you receive from me when I email you is the .mp4 video lesson.
You can purchase more than one package ... (but you have to do one at a time) ... I'll see the transaction(s) and make note on how many credits you have to spend .. then I'll just wait for your list.
Thanks - Kirby
============
---
Purchase Credits - Then Send Me A List
HomePage