Kirby's Latest Tutorials

Welcome to Kirby's Latest Tutorials page where you will find partial demos the latest 10 tutorials created. These are not in A-Z order but the latest tutorials starting from 1-10 with #1 being the most recent.
Check the link below if you want to see all of the tutorials produced so far in this current month and last month.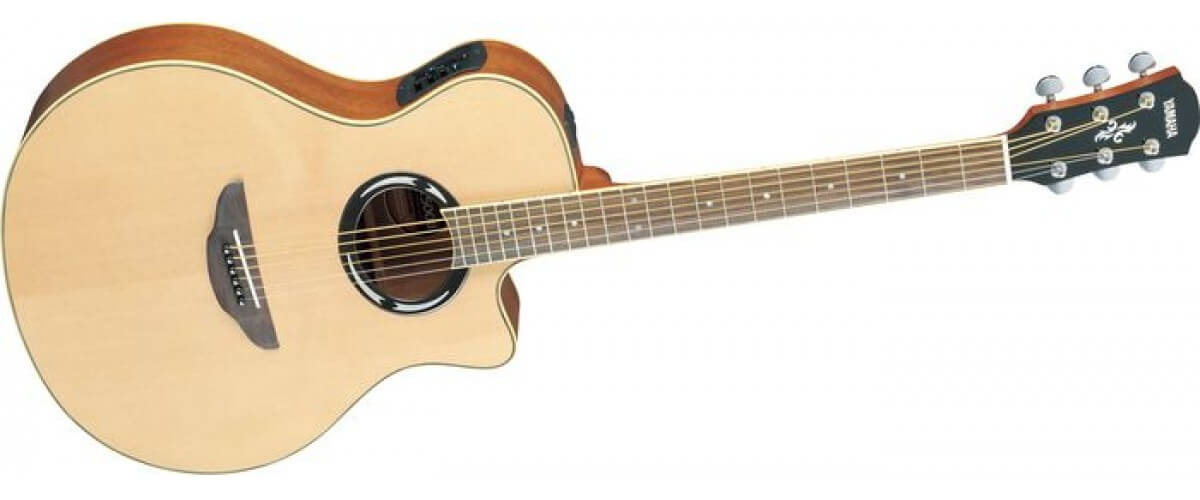 1. Baby Don't Cry
- page
(Curtis Grimes)
- other lessons

Chords
Plz Share Video
Buy Full Lesson
2. I Think Ill Just Stay Here And Drink
- page
(
Merle Haggard
) - other lessons
3. Ghost
- page
(
Crowder
) - other lessons
4. Footlights
- page
(
Merle Haggard
) - other lessons
5. Rodeo Girl
- page
(
Micky And The Motorcars
) - other lessons
6. Til It Does
- page
(
Randy Rogers Band
) - other lessons
7. Chasing You
- page
(
Morgan Wallen
) - other lessons
8. Hobos Meditation
- page
(
Merle Haggard
) - other lessons
9. Queen Of Hearts
- page
(
Dave Edmunds
) - other lessons
10. Trailer We Call Home
- page
(
Whiskey Myers
) - other lessons
---
Tutorials From Jul So Far
Tutorials From Last Month
---
Homepage