Kirby's Latest Tutorials

Welcome to Kirby's Latest Tutorials page where you will find sample clips the latest 10 tutorials created ending the week of Jul 25th-29th Jul 2022.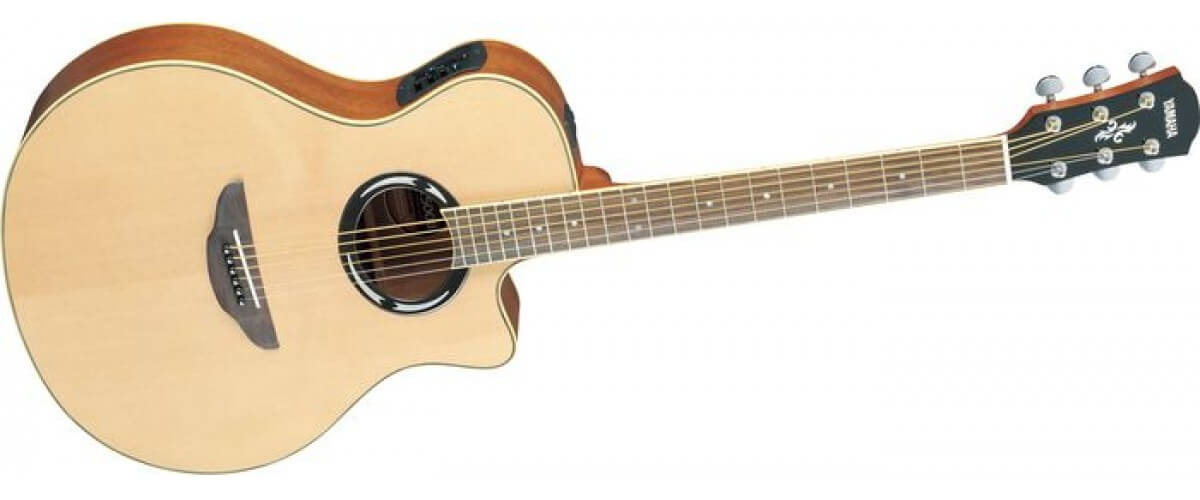 Kirby's Latest 100 Here
---
Latest 10 Tutorials For The Week
Of 1-5 Aug 2022
============================


Note:

 new pricing added now in effect
(any 10 lessons on site for $10 
with discount code OTQTYABR ... 

all letters

)

Unfortunately I had some personal family issues to deal with this past week, so the 10 scheduled files for this week will not be completed and posted until Aug 12th. Thanks for your understanding.
---
Latest 10 Tutorials For The Week
Of 25-29 Jul 2022
============================


Note:

 new pricing added now in effect
(any 10 lessons on site for $10 
with discount code OTQTYABR ... 

all letters

)

1. You Won't See Me - (The Beatles) -- Time 6:45
Free Chord Sheet
Buy Full Lesson
2. Thunder Road - (Bruce Springsteen) -- Time 16:22
Free Chord Sheet
Buy Full Lesson
3. Crying Time - (Ray Charles) -- Time 8:15
Free Chord Sheet
Buy Full Lesson
4. Talking In Your Sleep - (The Romantics) -- Time 13:30
Free Chord Sheet
Buy Full Lesson
5. Get Along - (Kenny Chesney) -- Time 9:38
Free Chord Sheet
Buy Full Lesson
6. Starting Over - (John Lennon) -- Time 9:17
Free Chord Sheet
Buy Full Lesson
7. We Get By - (Cody Jinks) -- Time 11:37
Free Chord Sheet
Buy Full Lesson
8. It's A Beautiful Morning (The Rascals) -- Time 8:00
Free Chord Sheet
Buy Full Lesson
9. Girl You'll Be A Woman Soon - (Urge Overkill) -- Time 13:24
Free Chord Sheet
Buy Full Lesson
10. Something To Remind You - (Stained) -- Time 10:17
Free Chord Sheet
Buy Full Lesson
---
---
Latest 10 Tutorials For The Week
Of 18-22 Jul 2022
============================


Note:

new pricing added now in effect
(any 10 lessons on site for $10 
with discount code OTQTYABR ...

all letters

)
1. Luckenbach Texas - (Waylon Jennings) -- Time 08:05
Free Chord Sheet
Buy Full Lesson
2. Candida - (Tony Orlando & Dawn) -- Time 12:08
Free Chord Sheet
Buy Full Lesson
3. Black Water - (The Doobie Brothers) -- Time 13:00
Free Chord Sheet
Buy Full Lesson
4. Four Strong Winds - (Neil Young) -- Time 07:56
Free Chord Sheet
Buy Full Lesson
5. Surfer Girl - (The Beach Boys) -- Time 09:28
Free Chord Sheet
Buy Full Lesson
6. Mountain Of Love - (Charley Pride) -- Time 07:52
Free Chord Sheet
Buy Full Lesson
7. Wonderwall - (Oasis) -- Time 08:16
Free Chord Sheet
Buy Full Lesson
8. I Second That Emotion (Smokey Robinson) -- Time 08:49
Free Chord Sheet
Buy Full Lesson
9. Operator - (Jim Croce) -- Time 11:03
Free Chord Sheet
Buy Full Lesson
10. Stayin Alive - (The Bee Gees) -- Time 13:24
Free Chord Sheet
Buy Full Lesson
---
Homepage