Leon Redbone Songs On The Acoustic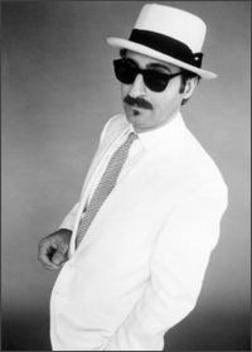 Aug 26th, 1949 - May 30th,  2019 (aged 69)
Here you'll find Leon Redbone songs available for the acoustic player. View my acoustic demos as well and if you'd like to purchase any full lesson video, that option is here also and grab the free chord sheets in .pdf format.
Leon Redbone Songs - Tutorials
This song, The Sheik Of Araby hails from his 1977 album called "Double Time". The song itself is from Harry Smith and goes all the way back to 1921. Jazz bands around New Orleans began to play this one in the jazz clubs. The song was featured in 3 films. The Beatles, Jimmy Buffett and Duke Ellington were just a few artists who have covered this old tune.
Thanks for stopping by this Leon Redbone songs page.
---
Leon Redbone Products
Leon Redbone R.I.P
---
HomePage --- How To Play Blues Guitar