Leroy Van Dyke Songs
On The Acoustic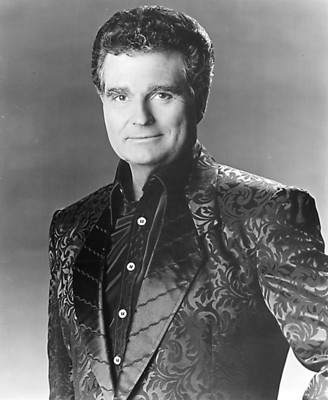 Here on this Leroy Van Dyke songs page you'll find a collection of demo covers and full lesson tutorials available for purchase along with several free chord sheets in .pdf format. Help yourself to the free chord sheets where available.
Leroy Van Dyke Songs - Tutorials
Leroy Van Dyke released Walk On By back in 1961 as a single form the album of the same name. It was Van Dykes biggest selling song and held a long record at 19 weeks at #1. It was finally broken by Florida Georgia Line when their song Cruise broke that record at 20 weeks. This cover version here is by Richard Lynch Band out of Waynesville OH and has a more up-tempo line dance kinda vibe. 
Richard Lynch Version -- Leroy Van Dyke Version
---
Leroy Van Dyke Interview
HomePage --- Country Guitar Lessons