Little Feat Songs
On The Acoustic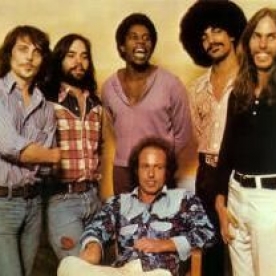 Here on this Little Feat songs page you'll find a collection of demo covers and full lesson tutorials available for purchase along with several free chord sheets in pdf. format. Help yourself to the free chord sheets where available.
Little Feat Songs - Tutorials
Below are 2 Little Feat songs you can play on the acoustic. The first one on this page called Dixie Chicken, which was a 1973 album and spawned a song of the same name. The band had changed their lineup slightly and their sound became more "New Orleans" sounding.
2.
Willin'
---
Little Feat Products
---
Little Feat Overview
---
HomePage --- Classic Rock Guitar Lessons