Tutorial Prices Fm $3.25 - $2.49 - $1.06 ea --> See Right Menu
Hundreds Of Free Chords & Lyrics Sheets
Midnight Train To Memphis Chords
On The Acoustic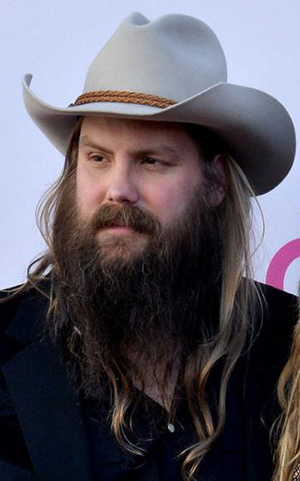 Here on this Midnight Train To Memphis chords page you'll find my acoustic guitar demo, purchase link to the full lesson, the lyrics to the song as well as a free .pdf to the Midnight Train To Memphis chords sheet you can download.

Midnight Train To Memphis Chords
Demo Lyrics & Pdf
This song hails from the 2017 album called "From A Room Vol 2" and reached #43 on the country charts for Stapleton. Chris has written many songs recorded by other artists including Kenny Chesney, Tim McGraw, George Strait, Adele and many others.
Midnight Train To Memphis ---
Chords
- -
Cart
---
Midnight Train To Memphis Lyrics
Well, judge looked down gave me forty days
Instead of the fine that I could not pay
Said walk right you'll soon be home
Cross the line and you're on your own
Forty days - of shotguns and barbed wire fences
Forty nights to sit an listen - to the midnight train to Memphis
Well now whistle blows when the sun comes up
Head to floor keep your big mouth shut
Eat your breakfast on the ground
Work like hell 'til the sun goes down
Forty days - of shotguns and barbed wire fences
Forty nights to sit an listen - to the midnight train to Memphis
Well now 10 for the jury 10 for the judge
20 more to forget my grudge
When I get to 39
That's the longest day in a prisoner's mind
Forty days of shotguns and barbed wire fences
Forty nights to sit an listen, to the midnight train to Memphis
Midnight train to Memphis - Midnight train to Memphis- Oh the midnight train to Memphis
---
HomePage --- Chris Stapleton Songs