Mishka Songs
On The Acoustic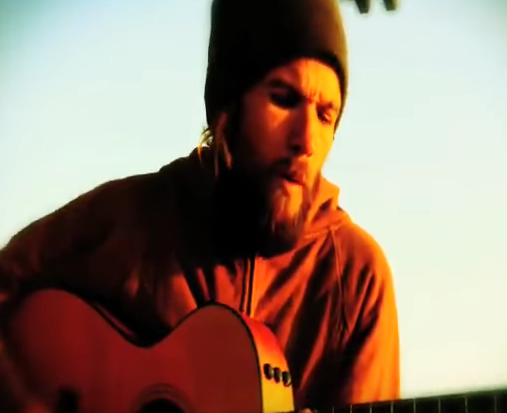 Here on this Mishka songs page you'll find a collection of demo covers and full lesson tutorials available for purchase along with several free chord sheets in pdf. format. Help yourself to the free chord sheets where available.
Mishka Songs - Tutorials
Mishka is a musical artist from Bermuda and has several Reggae albums under his belt. This song, Above the Bones, is from the album of the same name in 2009. He has recorded with Willie Nelson and Jimmy Buffett and his last album was back in 2015.
---
Mishka Interview
Homepage