Mose Allison Songs On The Acoustic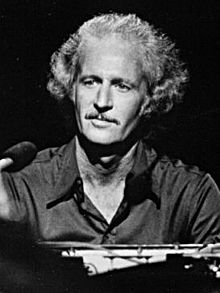 Nov 11, 1927 -- Nov 15th, 2016 (age 89)
Here you'll find Mose Allison songs available for the acoustic player. View my acoustic demos as well and if you'd like to purchase any full lesson video, that option is here also and grab the free chord sheets in .pdf format.
Mose Allison Songs - Tutorials
Mose Allison released his jazz album of the same name called Your Mind Is On Vacation back in 1976. It doesn't appear that Mose Allison in his long career ever released any singles, so this song is found on this album and that's all I know about the song.
Thanks for stopping by this Mose Allison songs page.
---
Mose Allison Products
Mose Allison Mini Concert
---
HomePage --- How To Play Blues Guitar