My Way Chords
On The Acoustic
Here on this My Way chords page you'll find my acoustic guitar demo, purchase link to the full lesson, the lyrics to the song as well as a free .pdf to the My Way chords sheet you can download.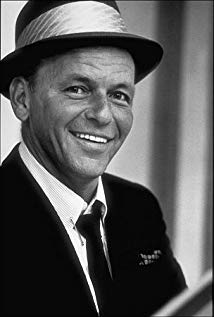 My Way Chords
Demo Lyrics & Pdf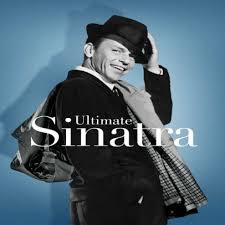 While on holiday in southern France in the late 60's Paul Anka heard a song he admired. But it was in French. He flew to Paris and negotiated rights to the song for $1 ... but royalties from Anka's version or anyone else's, were to be paid when due.
Anka re-wrote the song specifically for Frank Sinatra. Frank recorded the song in one take on Dec 30th 1968 before heading to a New Years party at the SANDS Hotel in Vegas. And the rest as they say is history. Sinatra later came to hate the song as has been reported. The song still holds a record in the UK to this day.

---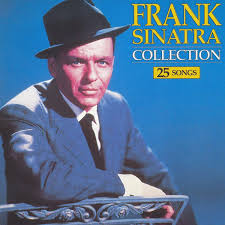 My Way Lyrics
And now, the end is near - And so I face the final curtain
My friend, I'll say it clear - I'll state my case, of which I'm certain
I've lived a life that's full - I traveled each - and every highway
And more, much more than this, I did it my way
Regrets, I've had a few - But then again, too few to mention
I did what I had to do - and saw it through - without exemption
I planned each charted course, each careful step - along the byway
And more, much more than this, I did it my way
Yes, there were times, I'm sure you knew
When I bit off - more than I could chew
But through it all - when there was doubt - I ate it up - and spit it out
I faced it all - and I stood tall - and did it my way
I've loved, I've laughed and cried - I've had my fill, my share of losing
And now, as tears subside, I find it all so amusing
To think I did all that - And may I say, not in a shy way
Oh, no, oh, no, not me, I did it my way
For what is a man, what has he got? - If not himself, then he has naught
To say the things - he truly feels - and not the words - of one who kneels
The record shows- I took the blows - and did it my way
Yes - it was my way
---
Sinatra Sings My Way
---
HomePage --- Back To Strangers In The Night Chords