October Road
Chords And Lyrics 
For The Acoustic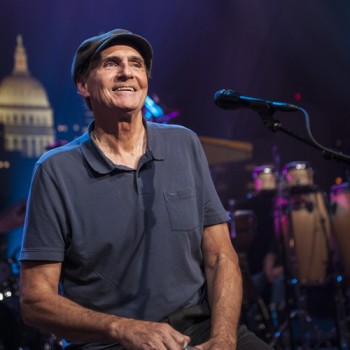 Welcome to my October Road chords and lyrics song page by James Taylor where you'll find my acoustic guitar demo, purchase link for a full lesson, the lyrics to the song as well as a free .pdf sheet you can download and some rhythm tips.

October Road is one of those James Taylor songs has a catchy vibe that changes from a folk song into a country song.

October Road
Chords And Lyrics
Demo, Tips & Pdf
Drop D Tuning = No
Capo = No
Rhythm = You'll start off in a variation of the E chord and once you begin to sing and start strumming you'll be using a simple shuffle pattern ... but then this song shifts into a root up down up bass up down up and then reverts back to the shuffle
Picking = No
Chords = E, A, B, Dbm, G, Db, B7, Esus
---
October Road Lyrics
Well I'm-a going back down maybe one more time
Deep down home - October road
And I might like to see that little friend of mine
That I left behind - once upon a time
Oh promised land and me still standing
It's a test of time - it's a real good sign
Let the sun run down behind the hill I know
How to stand there still till the moon rise up Behind the pine
Oh Lord - October road
October Road ------------October Road
It's the big-time life that I can't abide - raise my rent - tan my hide
Sweet call of the countryside - go down slow - open wide
I did my time - and it changed my mind - I'm satisfied – oh
I got so low down fed up - my God I could hardly move
Won't you come on my brother get on up and help me find my groove
Keep me walking, October road
Keep me walking in the sunshine yeah
A little friend of mine
October road -------- Help me now
October Road
Ohhhhhhhh - October Road
---
Thank you for dropping by my October Road chords and lyrics page. If you found the information here useful, feel free to share it on social media as it may help other acoustic guitar players who are trying to learn these James Taylor songs.

October Road - Live Performance
Homepage
Acoustic Guitar Folk Music