One Of These Days Song 
On The Acoustic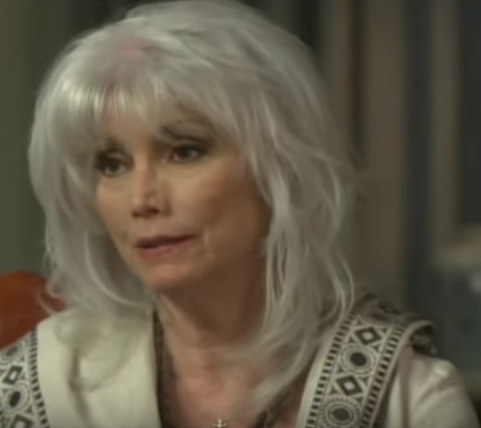 Here on my One Of These Days song page for Emmylou Harris you'll find my acoustic guitar demo, purchase link to the full lesson, the lyrics to the song as well as a free .pdf to sheet you can download.

One Of These Days Song
Demo Lyrics Chords & Pdf
This song happens to add a two fret key change near the end. The song is in D and moves up to the E.
Here are the chords you'll need for this song:
The One Of These Days guitar rhythm isn't too difficult to play. Just use a root up down up - bass up down up and that will work.
One Of These Days
Chords - Buy

Click Image For Demo
And as you'll notice, I threw in an improvised picking break which all is covered in the full lesson tutorials and that goes for all songs on the site. In the full lesson I do my best to explain what you see me playing in the demos.
---
One Of These Days Emmylou Harris
Well I won't have to chop no wood - I can be bad or I can be good
I can be any way that I feel - One of these days
Might be a woman that's dressed in black - Be a hobo by the railroad track
I'll be gone like the wayward wind one of these days
One of these days it will soon - be all over cut and dry
And I won't have this urge to go all bottled up inside
One of these days I'll look back - and I'll say I left in time
Cause somewhere - for me I know there's peace of mind
I might someday walk across this land - Carrying the Lord's book in my hand
Goin' cross the country singin' loud as I can one of these days
But I won't have trouble on my back, cuttin like the devil with a choppin axe
Got to shake it off my back one of these days
One of these days it will soon - be all over cut and dry
And I won't have this urge to go all bottled up inside
One of these days I'll look back - and I'll say I left in time
Cause somewhere - for me I know there's peace of mind
There's gonna be peace of mind for me - one of these days
---
Homepage
Easy Female Country Guitar Songs